Your job is to inspire, let us do the heavy lifting
We are a full-service A/V and event production company that works diligently on behalf of our incredible clients in and around the Los Angeles area. We solve unique challenges every day with an experienced staff and the newest technology! Our clients can work stress-free on their event knowing that production will be seamless and effective with the TSV team.
We deliver smart, creative solutions for brands across the country
Our team approaches each event with creativity and offers innovative productions services for any theme or concept idea. We will help spark participation in event attendees and guarantee a memorable experience. Individuals and organizations around L.A. can count on us to successfully represent their brand in a corporate, experiential, concert or party setting.
We're Regulars
Some of The Many L.A. Venues We've Worked With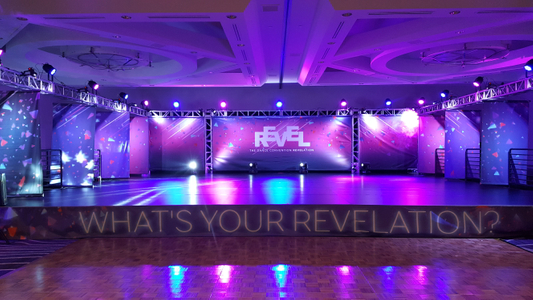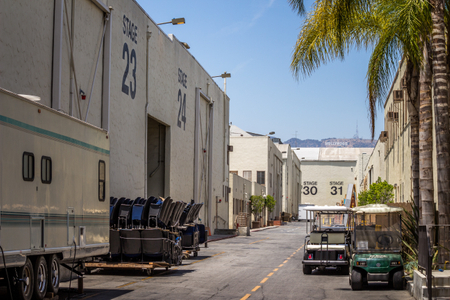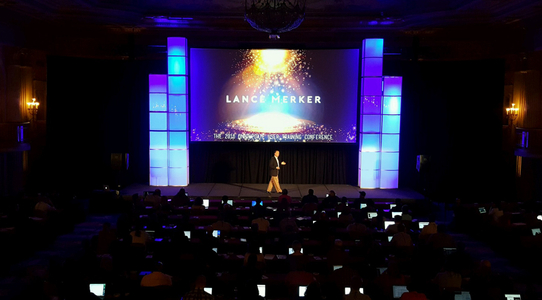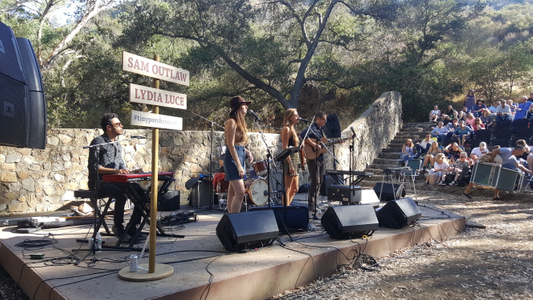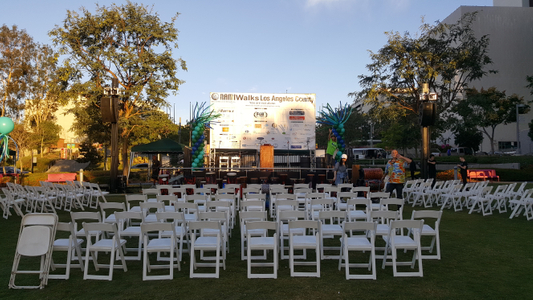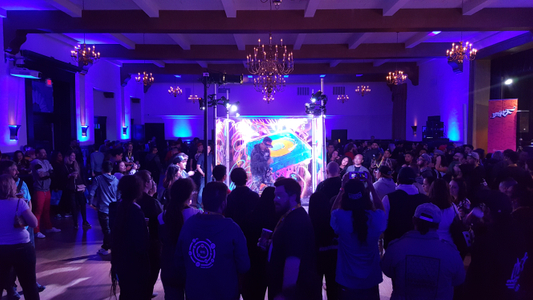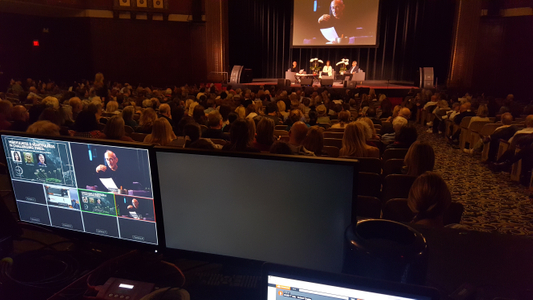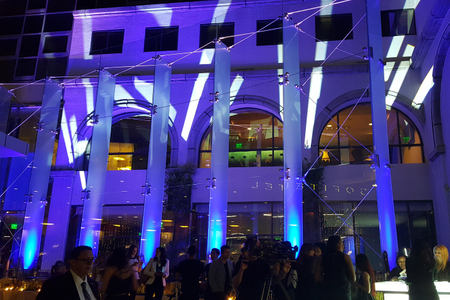 LET L.A.'S TSV TEAM BE THE PRODUCTION COMPANY THAT HELPS TAKE YOUR EVENT TO THE NEXT LEVEL!