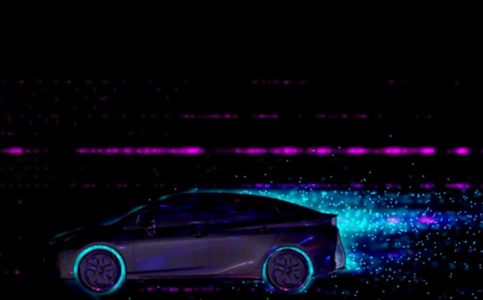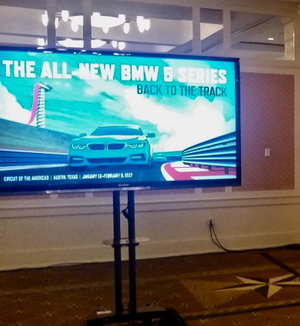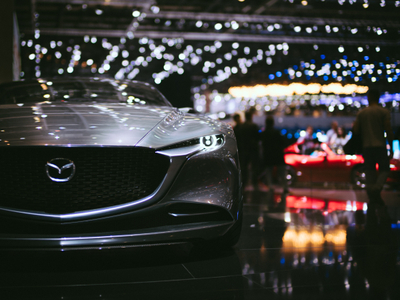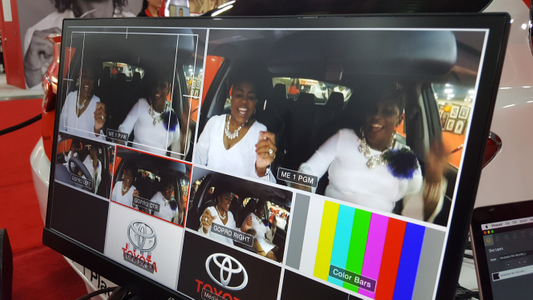 For over 110 years, the L.A. Auto Show has brought together influencers in the auto industry, auto fans, car shoppers and thousands of vehicles.
Each year, the technology at this event becomes more innovative and engaging. With our knowledgeable team, TSV will help you stay up to date on that innovation in order to stand out at one of the most influential and best-attended auto shows in the world!
We specialize in helping our clients increase brand recognition through interactive video installations, live music and experiential activations. Visual technologies like LED walls, video mapping and interactive displays allow your brand to dynamically engage your audience!
Our brand activation team is built from an experienced mix of producers, project managers, and creative directors who have worked with a variety of clients, all with different goals. With an interactive engagement, we are confident that your display will turn heads and generate excitement among attendees!
Our team has worked with brands including:
TSV offers the necessary equipment and a creative team to ensure a successful L.A. Auto Show. Reach out today and let's get started!
LED Walls . Flat Screen Monitors . Carpool Karaoke . Sound Systems . Video Mapping . Lighting